Less than 2 weeks after Beta 4, we have a new release! This version includes some important bug fixes and also some cool new features.
Split View​
See two Trees simultaneously, side by side.
Once the split view is opened (top-right icon), you can drag and drop your trees from the Project View to open it in a new tab, or move your tabs from one area to the other.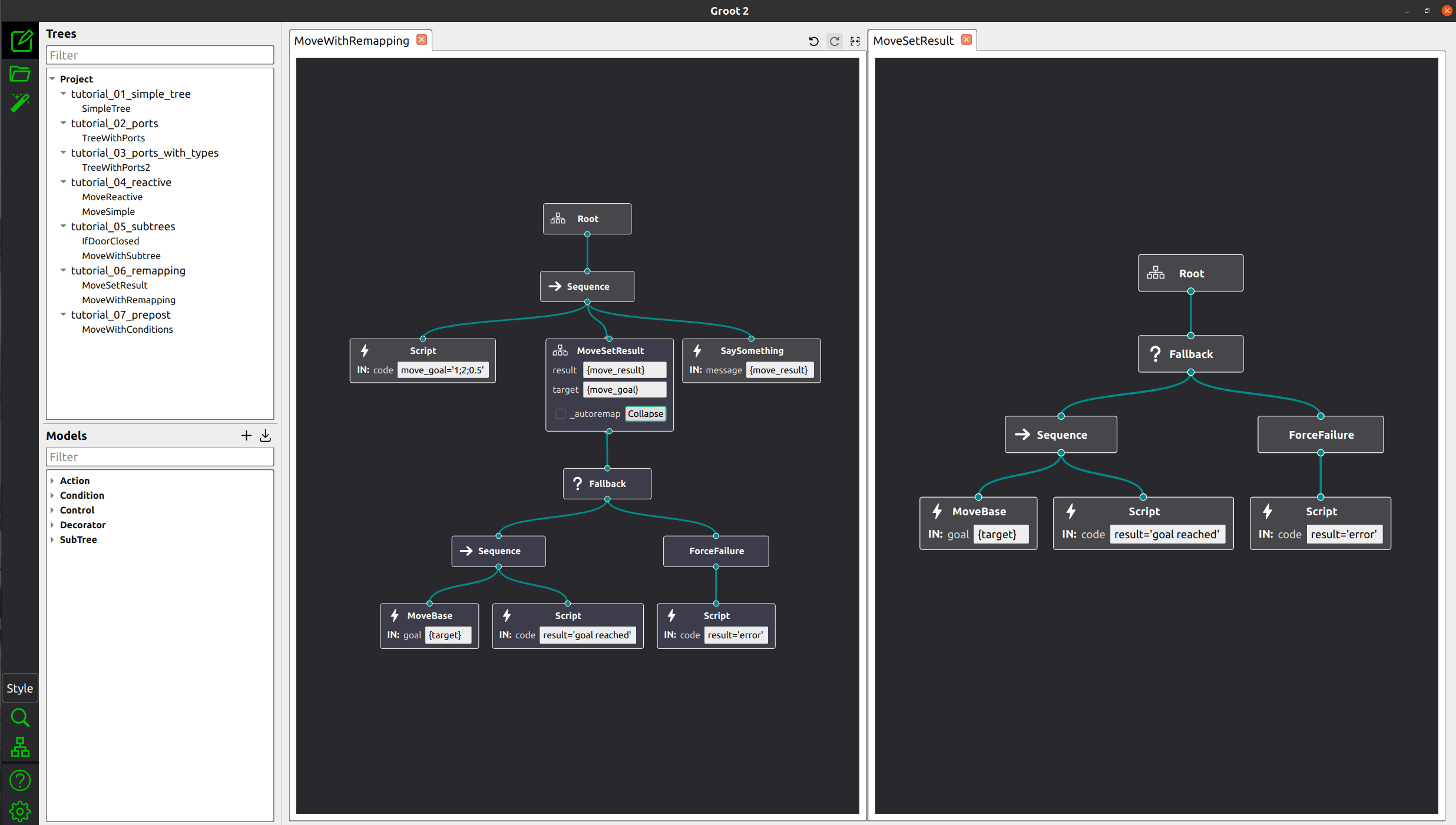 Live XML preview​
Ability to see a preview of the XML that will be generated, before you actually save the file.
The preview is updated live, if the Tree is modified.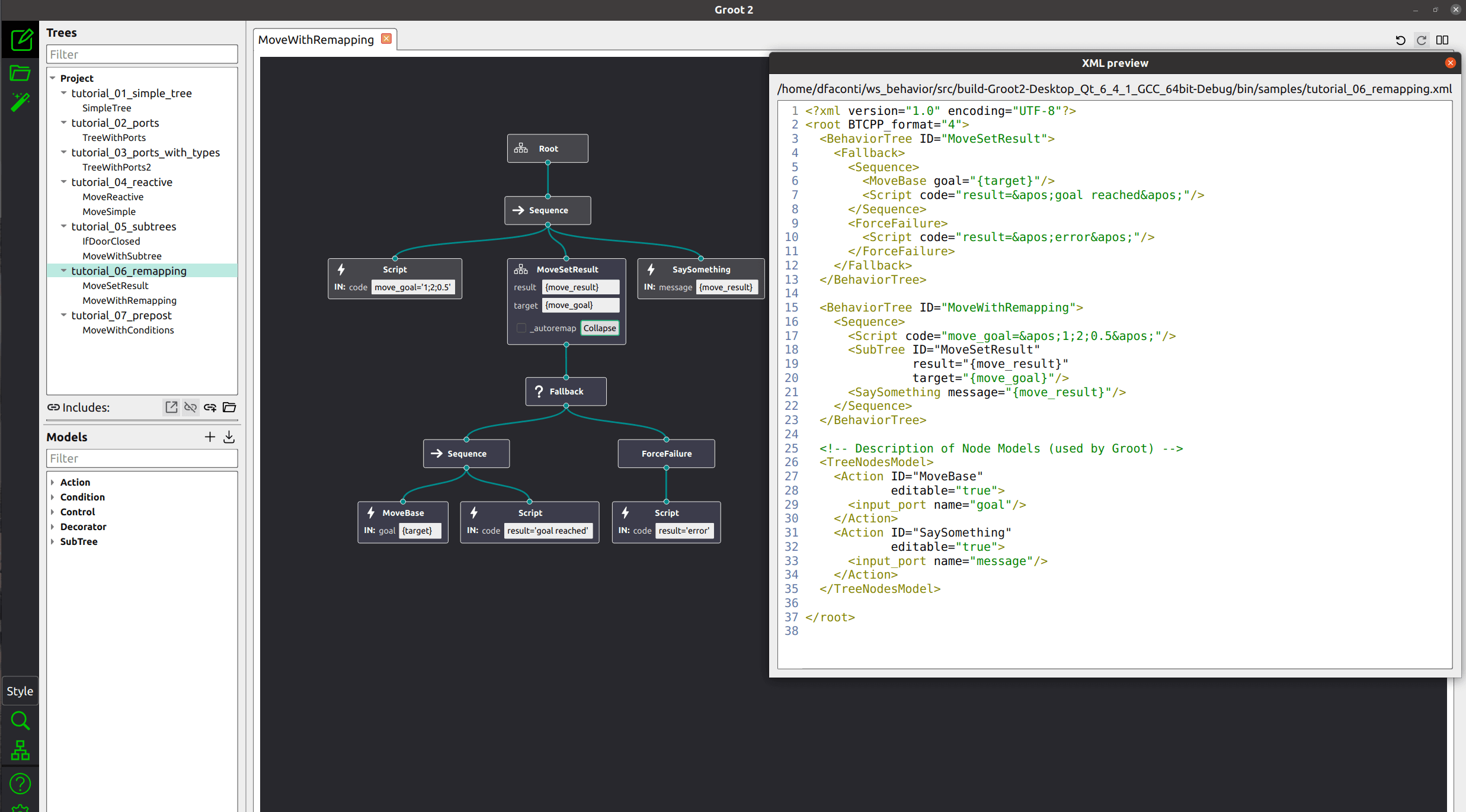 Save the current Tree view on file​
If you righ click on the Tree View area, you will see a new option, "Save Image".
You can choose to save the Tree View as PNG, JPEG or SVG.